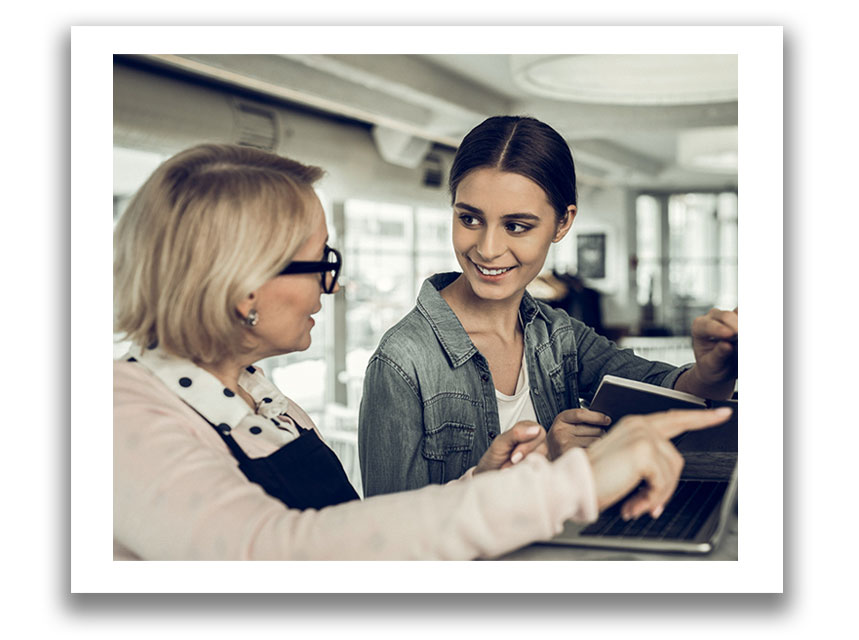 We admit it, we can't do this alone. So, we're interested in partnering with talented individuals who either have an education or experience in marketing, design, technology and/or communications - combined with a strong passion for working with local business owners and community leaders. As our ISADEX regional partner, you'll be trained to combine your talent with our experience so local organizations in your community can also excel online. You won't have to do this alone of course, you'll have unlimited support and guidance from our corporate team of planners, designers, engineers, datacenter services, and marketing specialists.

We've worked tirelessly with hundreds (nearly 1,000) clients during the last 20 years, and from that we learned just how much they've appreciated our personal, creative attention to their business, their website, and their online marketing goals. We need you to meet our greatest challenge - helping more businesses without sacrificing our professional guidance and support.

As creative professionals, we're interested in speaking with talented, local professionals who share our vision. Our partners must appreciate the value of first learning about our client's business, then planning, designing, and developing a website that's perfect for their business. Finally, content is placed and optimized, after which we launch and help them identify the best campaigns for their audience and budget.

If this sounds like a dream career - it is! If you know of at least one business in your community that would benefit from the combined efforts of our professional marketing and development services - then let's talk! It's the doorway to building a portfolio of business owners who owe a debt of gratitude to caring, dedicated professions who made their success possible.