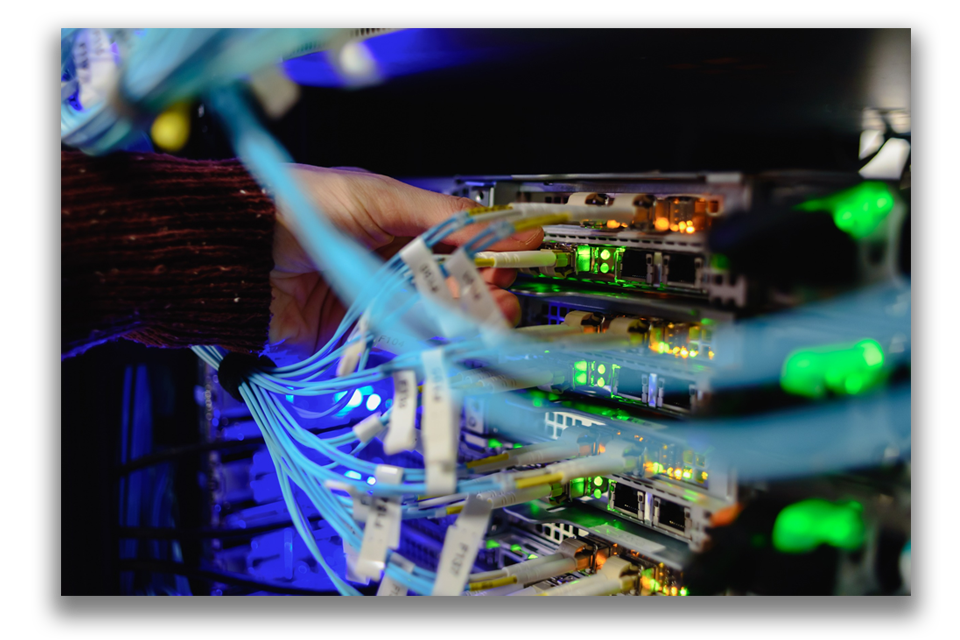 Often the main reasons for creating a new website are to improve your brand, generate new clients, and your visitor's online experience. With so much attention given to creating fresh design, content, and features on your website, it's easy to overlook one of the most critical factors in your visitors' overall experience – datacenter performance.
At ISADEX, every client is important to us, so we take pride in all aspects of our site development – including the importance of premium site hosting. It's just never made sense for us to build and promote great websites – only to push them off to a third-party host where it loads slow, or inconsistently, and isn't managed properly. Doing so would cripple our client's load time, increase downtime and bounce rates – all of which have a big impact on site traffic and visitor conversions.
So why do small companies tolerate this? All too often they have no other choice. Managing a dedicated server (CoLo) requires substantial knowledge, configuration, time plus a heavy expense – generally in the hundreds of dollars every month, perhaps even more. Since many web firms focus on marketing, not datacenter services, the hosting burden is shifted to the client – who simply isn't equipped to monitor and maintain the performance of the host they've been assigned to.
Independent datacenters operate on either 1) high volume at low cost, or 2) low volume at high cost. The low cost solution often results in slow, poorly maintained systems combined with just too many sites on their network. This can result in a slow loading website with frequent downtime, especially during peaks, maintenance issues, or even security breaches. In fact, we have seen small websites perform poorly due to sharing a datacenter with thousands of other sites that consume more memory, CPU processes, and bandwidth than the datacenter can support.
Our solution has always just seemed to make more sense. Our clients seem to agree. Since we own the datacenter, we can maintain it to our high standards, and only make it available to our dedicated ISADEX clients. This allows our clients to enjoy superior datacenter performance for a fraction of a dedicated server, at a cost that isn't much higher than most discounted hosts. To make up for the difference, we also include 15 minutes of no-cost website updates every month.